My name is Kathleen Hull, I have been a graphic designer in visual communication for 20 years. I offer you original, efficient and simple concepts. I am a dynamic and creative design company that specializes in print and web design. I am fast, affordable and my goal is to find creative solutions for the needs of my customers.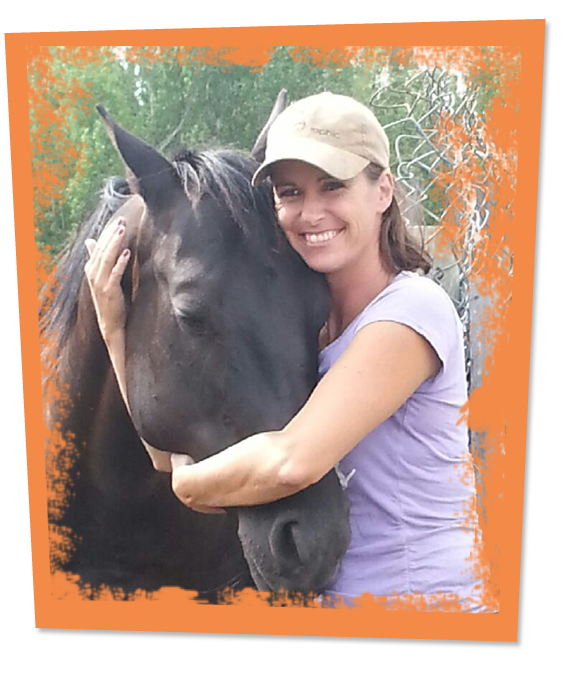 I will provide you with a service that includes graphics and products combined with the latest in technology. From presentation folders to websites, pamphlets, posters, and identities, the base of all my creations always remains the same: passion.
By linking dynamism and knowledge, you will obtain optimum results to emphasize your image and give it maximum impact. I am determined to provide you with the highest quality of services, and it is with great enthusiasm that I look forward to serving you as one of my customers!
You will discover during this visit, some of my professional and personal projects designed with passion.
I hope you will enjoy my website.
Thanks,
Kathleen